Welcome to a development and design platform with an eye for
Services
We enjoy shaping stories in a unique and innovative way. We intertwine our skills, experience, and passions on the co-working platform opa!celica. We have learned from years of collaboration that this makes us more creative, efficient, and high quality. And our work is enjoyable and fulfilling. That's why our products and services attract, convince and never disappoint. Opa!
publications / printed material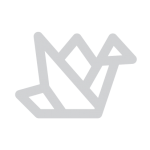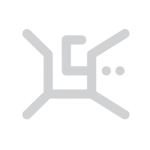 landscape architecture / environment
We believe in creating world-class content for you and for ourselves by maintaining a healthy balance between work and quality of life.
The four founding members ...
The opa!celica platform is the creative hub of the four co-founders and associated co-creators, formed by the intersection of ideas, approaches, expressive media, information, solutions, chocolate, coffee – everything that merges into efficient workflows and flows out into useful and aesthetic products.
... and indispensable co-creators
We believe in the power of community, which is why we continuously nourish the cell with the synergy of unique approaches from carefully selected collaborators.
Inspiration pictograms
Inspiration is a spark that bursts into a creative solution at the right time in the right place with the right people. What are our sparks before they become a bonfire?